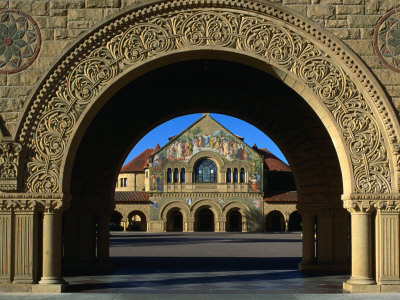 My office has changed locations to the lovely (you must now subject yourself to the whims of Cal Train) Palo Alto, California. We're still settling in, but have been around long enough for me to cast preliminary judgments (somebody once told me I was good at this.  It was a compliment).
This place has really amazing food, and the great thing is that if you get there in time for breakfast, you'll get it just before you've hit the brink of death from starvation later the next day! (How else are you going to stick to your diet plan chub-chub? They're just being helpful.)
Even though she serves with a smile, it's clear that the head waitress doesn't have any friends. She's dyed the sides of her dark hair an unnatural blonde shade … Less blonde is it than … flesh.  It's flesh colored hair. Which means that she looks like she's got two giant bald spots on either side of her head. And I don't blame her- I blame her "friends" who let her go out looking that way.
When you've been charged with replenishing your offices' Pepsi and Extra Strength Excedrin Migraine Relief stockpile, you're going to need to hit up a convenience store. You could try any one of the eight Walgreen's you'll see in a two-block radius, but if you're anything like me (and who isn't?) you'll prefer the creeptastic experience that can only be guaranteed at CVS:
CVS Dude: [clutching at his chest dragging in a strangled gasp] Oh my goodness!
dubs.: [Ill side-eye] I'm Sorry?
CVS Dude: Your beauty is so radiant; You almost stopped my heart. [faints… comes to.] You look exactly like my lover back in Africa …
dubs.: *Ahem *… Ok … If you could just help me strap the drugs and Pepsi onto my pack mule …
CVS Dude: … I will not see her for very long yet. Perhaps you'd like to take her place … [sings … seriously this is not a joke, this ninja started singing] BABY LET ME LOVE YOU DOWN…
dubs.: [Hops on Muleifficent the Mule]  Hyah!
Stay Fly!
~#TeamHellaSwag