Each Monday, find the top ten art, articles, and opinions you've got to see this week. Missed a week? Check out past lists here.
1) What happens when you put a gay person and a homophobic person in the same room and ask them to hug? Well, the homophobic person kind of acts like a dick and the gay person is really understanding and patient, because it's a minority's job to pander to the close-minded masses Wait.
2) "Dear White People" is an Indie Comedy that's buzz is so big it could probably sell a blank disc. This film by up and comer Justin Simien was a smash hit at Sundance, and has just penned a distribution deal through Lionsgate. Black college comedy realness is coming to a theater near you!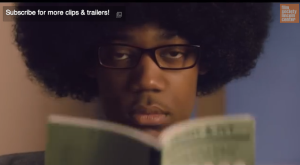 3) Consider: the inner workings of an organization dedicated to Bisexual advocacy through scientific research. A great discussion of the history of biphobia both in and outside of the LGB community, and the realities of bi erasure in America.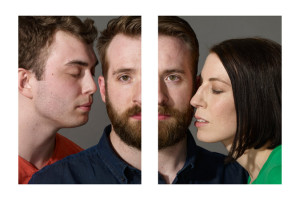 4) Why do both progressives and conservatives give credence to the theory of Black socioeconomic distress as the direct (and only) result of Black pathology? Ta-Nehisi Coates suggests that it is because of our need to justify the sickening gap between the have and have-nots as it pertains to the intersection with race. If Black people are themselves depraved and undeserving of socioeconomic prosperity, we relieve ourselves of the responsibility to address any other contributing factors (read: RACISM)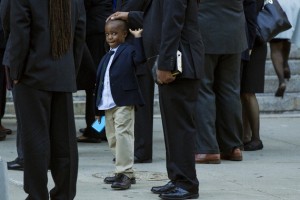 5) Microaggressions. They are a fact of life for many minorities, and they are insidious. Small enough to be poo-poo'd by the actor. But large enough in quantity to set your baseline rage levels to high. Very high. It usually helps for White people to hear White people talk about issues of race and privilege, so maybe this article (which is just generally a great read) will do some good.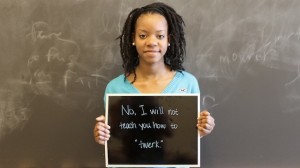 6) As a Black women aware of the history of the feminist movement in this country, I find it difficult to get gung ho about the 'official' feminist causes and communities that have and continue to marginalize the experiences and voices of Black women. But I still want rights and shit. What's a girl to do? Well the Wall Street Journal has compiled a list of leading ladies who are creating and supporting exactly such a space. (Plus my fave Lori Adelman is featured!)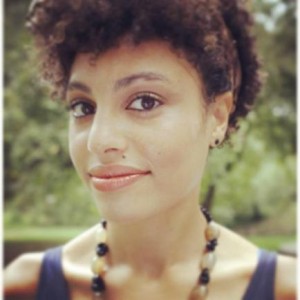 7) Success Outside the Dress Code: Know the norm and divert from it with intention. That's how you gain cache. Apparently. That's what I'm doing when I'm dressing weird (just go with it).
8) It's the latest in the series of woman hating, trope filled 'films' that Tyler Perry calls his career. In a move that surprises no one, the film centers around Black Women, claims to uplift them, and actually levels tired and uninspired aspersions at them. The women all need to be fixed, and they all get fixed by a (OH MY GOD, NO I CAN'T BELIEVE IT) man. The sexless and pure are lauded. Submission to the will of a man is applauded.  Tyler Perry is Tyler Perry.
"But he employs so many people!" …. So does a pimp.
9) There is discrimination in even in the very application of affirmative action. The single group that benefits the most (disproportionately so), is women (the majority of whom are White). Instead of using this as a case to dismantle the measure, Sally Kohn argues that this fact shows that the practice should be continued. The potential of the program is great, and still much needed.
Abigail Fisher thinks it's not fair that she didn't get into her school of choice. To be fair UT did admit some folks ostensibly less academically qualified than her: "Five of those students were black or Latino. Forty-two were white."
Oh.
10) It pays to tune in: How to deal with the so-called temper tantrums of the child that has experienced trauma by being attentive and acknowledging their feelings, giving them the opportunity and skills to learn their own special method of re-centering their emotions.
Web Weekly's are posted every Monday! Subscribe below:

paz,
~ dara.